Australian Survivor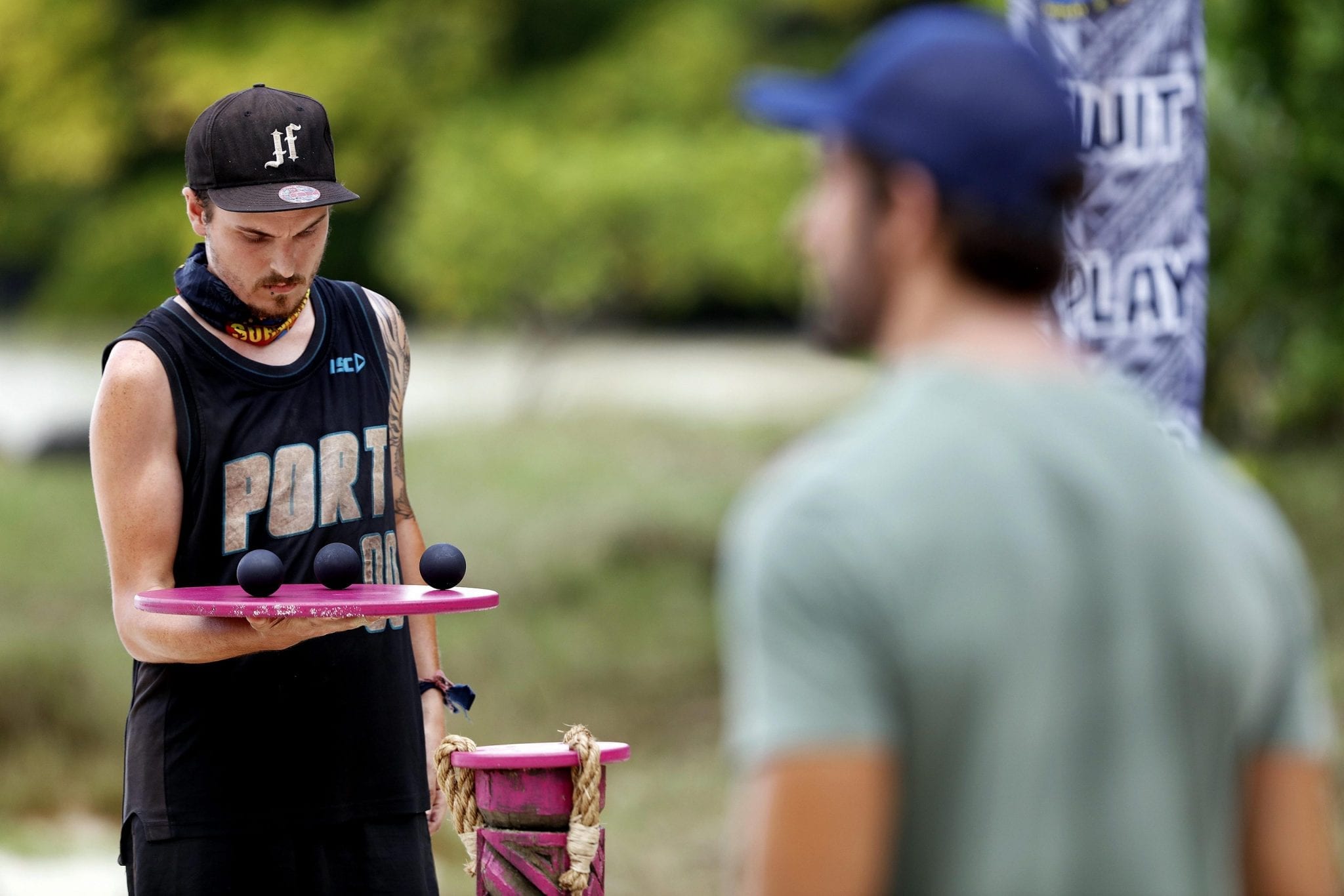 MATT on AUSTRALIAN SURVIVOR
Matt was selected to appear as a contestant on Australian Survivor which premiered on Channel 10 in 2016.
Fan favourite Matt was considered an underdog throughout the season but his strong strategic, social and challenge strength allowed him to get deep into the game where he eventually finished 5th (of 24 contestants) lasting 51 days (of 55) in total coming incredibly close to becoming the Sole Survivor.
Known as the "Puzzle King" of Survivor, Matt was never defeated in a puzzle challenge and was able to help his tribe Saanapu to successful win multiple challenges based on his mental skill. With 19 Challenge Wins in one season; Matt is one of the most challenge-strong contestants in Survivor History.
Following from Survivor, Matt has appeared across Australia for guest and speaking appearances as well as multiple television and radio appearances across Australia – as well as becoming an active member of the International Survivor Superfan Community.