Adelaide Fringe MUST SEE Acts – The Final 5 Days
Every year the Fringe seems to go quicker than ever, despite going over more days than ever before.
This year again has been highly successful for my show Deception: More Deceit but my favourite thing about the Fringe is the ability to explore other performances and really experience something new.
With only five days to go it's tough to decide on what to see, here are the five acts I strongly recommend as must see shows before the Fringe is over!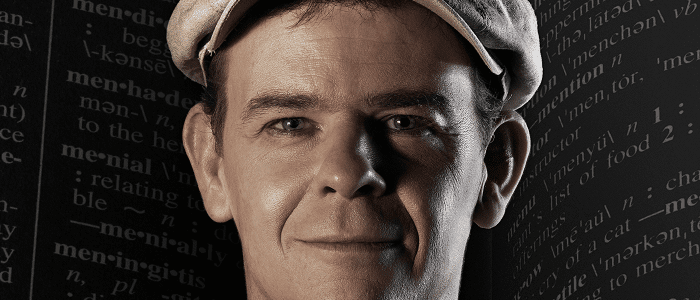 Philip Escoffey – Six Impossible Things Before Dinner

Philip is one of the very select few mentalist's in the world who can create a show completely full of wonder and world-class entertainment all the while charming every single audience member.
He is one of the few 'magic' performers who inspires me with his act and abilities – and was the first mentalist's I saw who inspired me to develop a career in mentalism.
Several years ago he stayed back after his show and shook my hand and spoke to me like I was an old-friend, though I was nothing more than an audience member. It was this greeting that instantaneously made me realize how great of a performer – and person – that Philip is. Don't miss your chance to see him Adelaide.
Recommendation: The perfect date, show to take your parents or for anyone who loves the impossibilities of life.
GOUD
Tickets: http://www.adelaidefringe.com.au/fringetix/philip-escoffey-six-impossible-things-before-dinner-uk/c01f0a44-1f8a-45e8-84aa-acd2ea1d61b0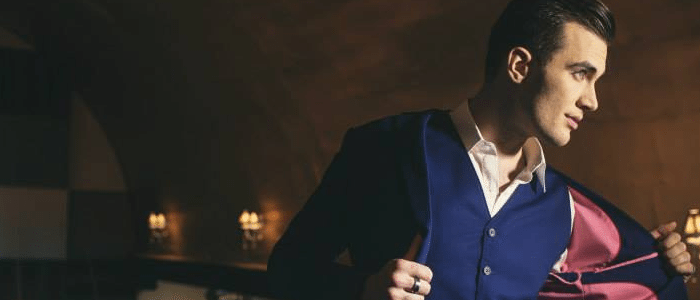 Isaac Lomman – Comedy Hypnosis! Rewired
I recommend Isaac's show where ever I go – especially for those who are skeptical or don't think hypnosis is 'your thing' – this guy makes it your thing, he is incredible.
One of the funniest shows of the Fringe, and one of the most professional performers I have come across this is a show I strongly suggest taking a bunch of friends to.
Recommendation: Get a bunch of friends together for a weekend show – but be warned, they sell out.
Gluttony
Tickets: http://www.adelaidefringe.com.au/fringetix/comedy-hypnosis-rewired/5ec18815-fff7-45d4-8abb-d8ac344e55e8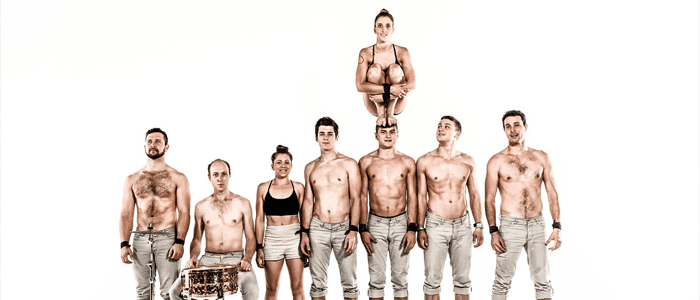 A Simple Space

Quiet simply one of the best productions to come out of Adelaide, possibly ever.
They have toured the world with huge success, have a multitude of awards under their belts and are one of the most talented performers in Circus/Physical Theatre in the world.
Recommendation: Go. Now.
Royal Croquet Club
Tickets: http://www.adelaidefringe.com.au/fringetix/a-simple-space/861796a6-22e0-4dc6-9d77-8684870b929d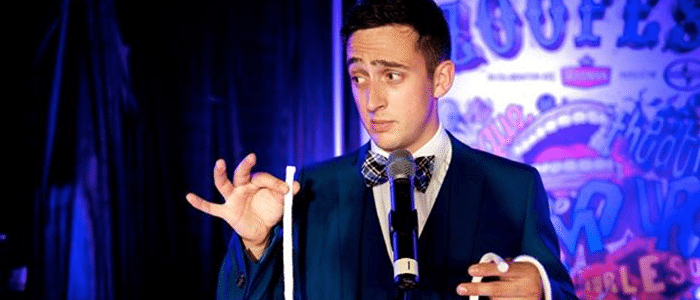 Paul Dabek – Mischief
I wish I had half the humour Paul has.
Having seen his show twice this year, I laughed just as hard both times – all the while being entertained with some incredible magic.
You will honestly have the best time at this show, and it's a must-see late night show, possibly even after a beverage or two after a long day at work.
The ending, is perfect. I wish I had thought of it first, it's that darn good.
Recommendation: Grab a Rosemount Wine in Gluttony, and don't drop your glass as you wipe away the tears of laughter.
Gluttony
Tickets: http://www.adelaidefringe.com.au/fringetix/paul-dabek-mischief/dea12320-59be-4562-ba35-089686b55331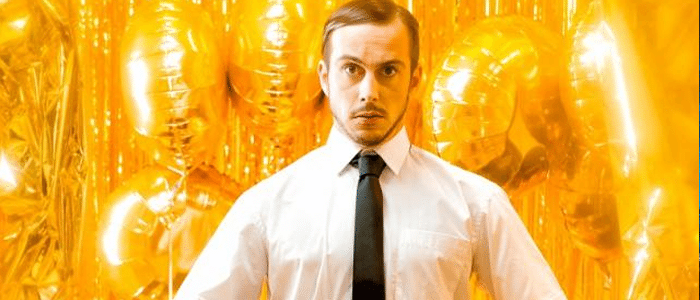 Velvet
This year the amount of huge budget, world-class debut productions at the Adelaide Fringe has gone from 3 (last year) to 12 (this year). It's an insane amount of big shows and it's fair to say that many of these shows have been a little disappointing.
Enter, Velvet.
One of the best shows to ever visit the Adelaide Fringe, with a world-class cast and production team this is possibly the #1 must-see show of the Adelaide Fringe. I can't see Velvet coming back to the Fringe, it just doesn't need to – this show will tour the world as a show and it will be huge. It's sold out season is a clear sign to it's amazement, it's the hottest new show around.
Recommendation: Sell everything you own to bribe someone into selling you their ticket, this one's sold out baby.
GOUD
Tickets: http://www.adelaidefringe.com.au/fringetix/velvet/1628e896-4d85-4cc9-a1f2-8a0755c6651d
COMMENTS