A little over two years ago I lost passion for the 9-5 life, and despite working at an awesome company with some fantastic people and a big salary it was no longer an environment I wanted to live my life within.
I left that world, and took the biggest risk imaginable by wanting to embark on a career in the entertainment industry.
I set myself goals that I pushed myself to reach, and I am so proud to say I have reached all of those goals and more – and have enjoyed every second of it so far.
I have traveled across Australia, been on National and International TV, have had great success in two stage shows with one of my best friends, have traveled to America to meet my mentors/heroes/life-long friends, written two new shows which are set to travel the country, have had my business grow by over 300%, have worked on one of my favourite TV Shows, worked with some of the coolest brands in developing their online social channels, have a TV project in the works and have moved into an amazing home with my amazingly supportive girlfriend, rabbit and cat.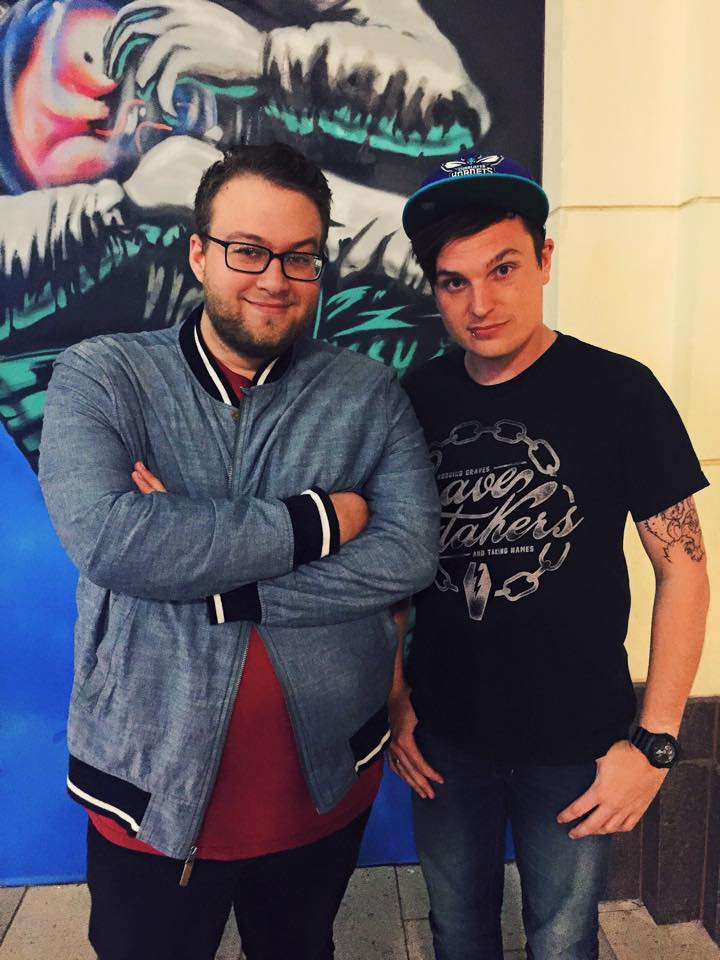 People often ask me how I make money, and question if I really can be a full-time magician. It's a question I find it tough to answer as I really believe that to do something well, money isn't really the key driver in becoming a success – and all of the successful magician's and entertainers I know are far more than 'just' a magician/entertainer. Yes, I can make fantastic money and at times I can earn what I previously did in a month, in an hour; and at other times I don't know where or when my next gig is even going to be – but money isn't what keeps me going, it's much more than that.
Over the past two years I have gained something I had completely lost; passion for life and everything I do. Each day I get to surround myself in everything and everyone I love, and I don't let anything negative get within the way of that. So many people tell me that they are jealous, or wish they could do the same and all I can really say to that is that you really don't get a second chance at any of this – so live your life the exact way you want to live it, make it happen, don't live by any constraints and believe in the impossible; because I am sure glad that is what I did.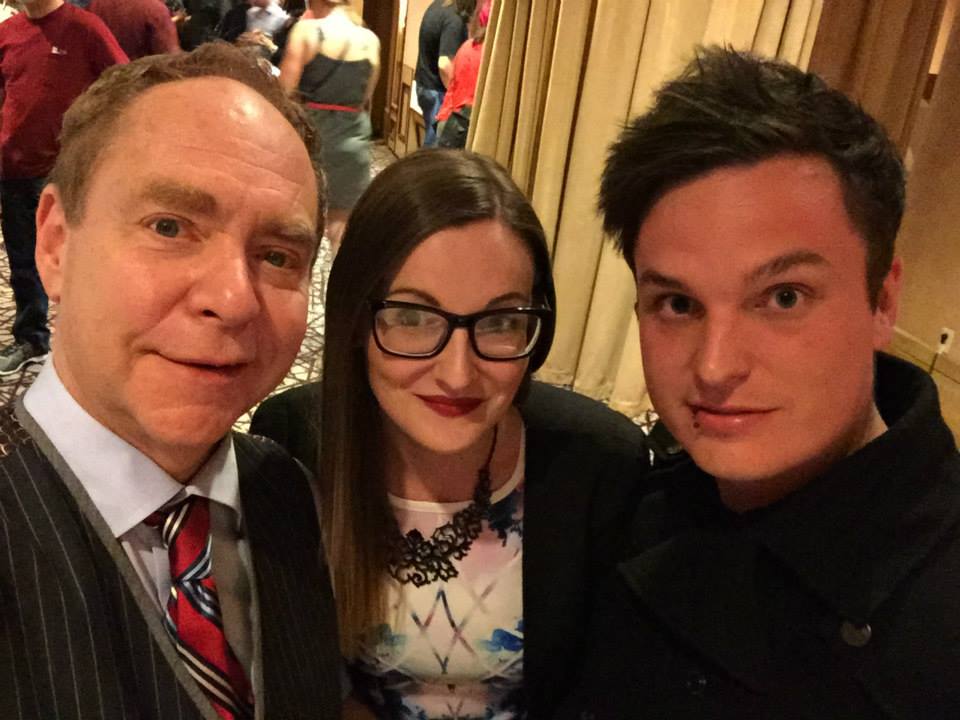 COMMENTS