The Last Week of the Adelaide Fringe – MUST SEE ACTS
It's been the biggest Adelaide Fringe EVER – with more acts, more tickets and an insane amount of quality.
With just ONE WEEK left of the Fringe, here are the acts you MUST SEE if you haven't.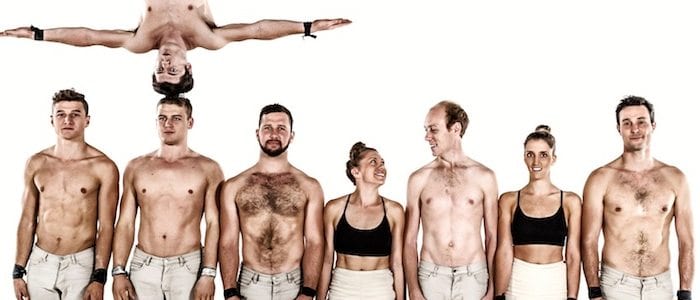 A SIMPLE SPACE
The most talented collection of Adelaide Circus & Physical Theater performers you will ever find. If you haven't experienced A Simple Space – do it. Just do it.
https://adelaidefringe.com.au/fringetix/a-simple-space-by-gravity-other-myths/b2f64e6e-fa41-47de-adaa-ee023eaebe79
Tickets from $25.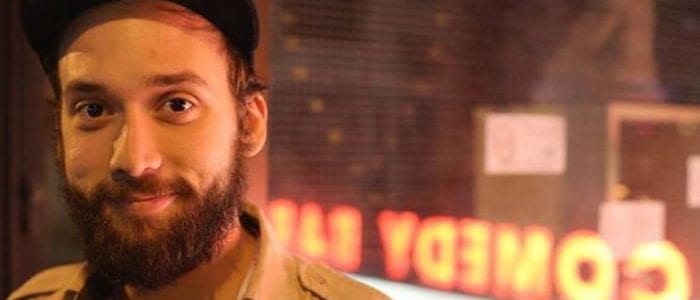 BAD THINGS, RIGHT REASONS
Evan Desmarais is adorable, affordable and Totally Wild. One of the hardest working comedians at the Festival, Evan can be found outside of Gluttony constantly flyering and promoting his work – and it's damn good work. Expect big things from him over the next few years, check him out before his ticket prices skyrocket.
https://adelaidefringe.com.au/fringetix/bad-things-right-reasons/358a9553-4efe-4237-9f6c-bdcd17d1a460
Tickets at $13.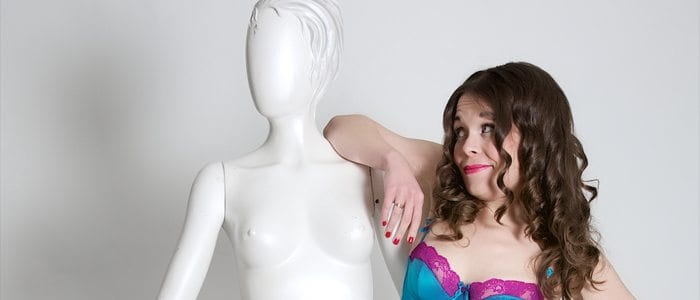 JULIETTE BURTON: LOOK AT ME
One of the most important, intelligent, funny and thought-provoking shows at the Adelaide Fringe from this UK Fav. Learn, laugh and fall in love with Juliette all in the space of 60 minutes.
https://adelaidefringe.com.au/fringetix/juliette-burton-look-at-me/a8b203d0-2494-4aef-8414-52a55fc12abf
Tickets from $20.50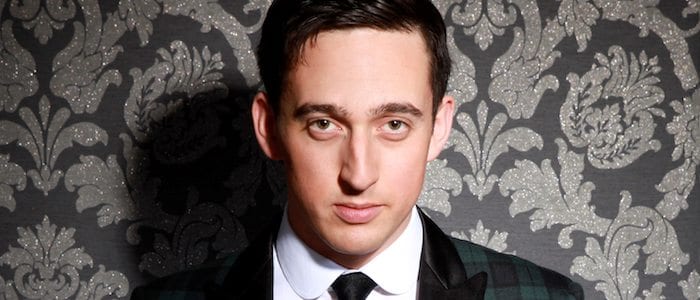 PAUL DABEK – NOTHING UP MY SLEEVE!
Award winning in 2016, Paul is THE funniest Magician at this years Fringe. I could not recommend him higher, and not only will he have you in stitches – he will amaze you more than any other.
https://adelaidefringe.com.au/fringetix/paul-dabek-nothing-up-my-sleeve/16f9547d-6516-40b1-8d1c-4e9d61489be5
Tickets from $20.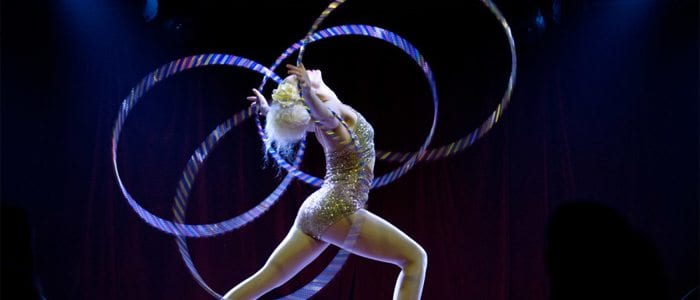 SHOWTIME
Every year a new "variety" show comes to the Fringe and takes the Festival by storm. Welcome to Showtime who will take the title this year.
The list of performers in Showtime contains some of the worlds best performers at their art – if you want a good night out with a bit of a difference – see Showtime.
https://adelaidefringe.com.au/fringetix/showtime/b0ca6161-eb68-40f0-bc36-fd24b111f74f
Tickets from $32.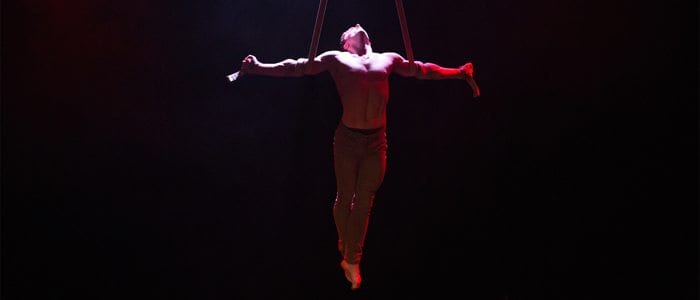 THE BARBAROI
Put simply, the best new Circus act at the Adelaide Fringe in 2016. Simply beautiful.
https://adelaidefringe.com.au/fringetix/the-barbaroi/e7e96f2a-47c2-4593-b309-b4580d01363b
Tickets from $20.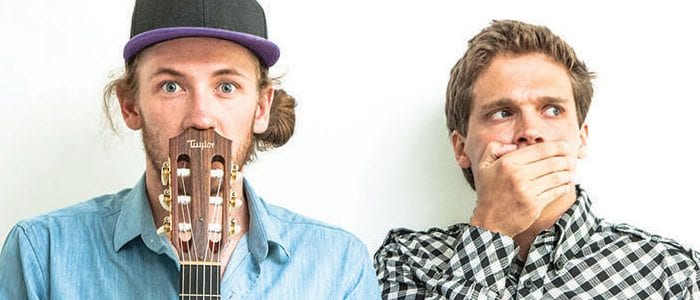 TOM THUM & JAMIE MCDOWELL
After every show I perform at the Fringe I mention Tom and Jamie and tell people that this is the must see show,  even though I don't personally know the guys, their talents are out of this world. I could not recommend a show more, if you can only pick one – this is it.
https://adelaidefringe.com.au/fringetix/jamie-macdowell-tom-thum/468c6b5c-6fc7-4866-8577-bc9579ce179f
Tickets from $24.
Happy Fringing, enjoy the rest of the Festival and please see some shows!
Cheers,
Matt
COMMENTS