The MUST SEE (BEST) Acts at FRINGE WORLD 2020
Perth will soon be absolutely overflowing with talent with the biggest FRINGE WORLD lineup yet – and this year with over 700 acts, it's hard to know who are the MUST SEE Acts of FRINGE WORLD. I've tried to make it easier for you with just ONE WEEK to go, with the below list of my MUST SEE/BEST ACTS of FRINGE WORLD in 2020!
Below are just a few of my TOP Acts to see at FRINGE WORLD in 2020! (There are many more – but only so much time!)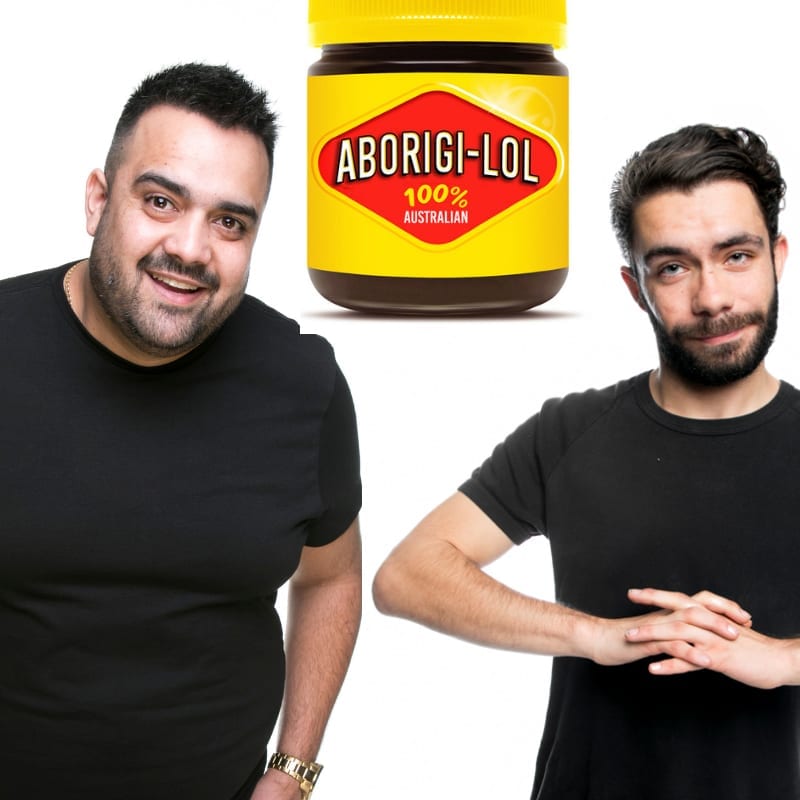 Aborigi-LOL: The Return
If you like: Laughing
Recommendation: Two of my favourite comedians Dane Simpson and Matt Ford in an absolutely hilarious show full of laughs and a heap of story telling. Smashed it at last years Fringe, and is set to be even bigger in 2020!
Tickets: https://fringeworld.com.au/whats_on/aborigi-lol-the-return-fw2020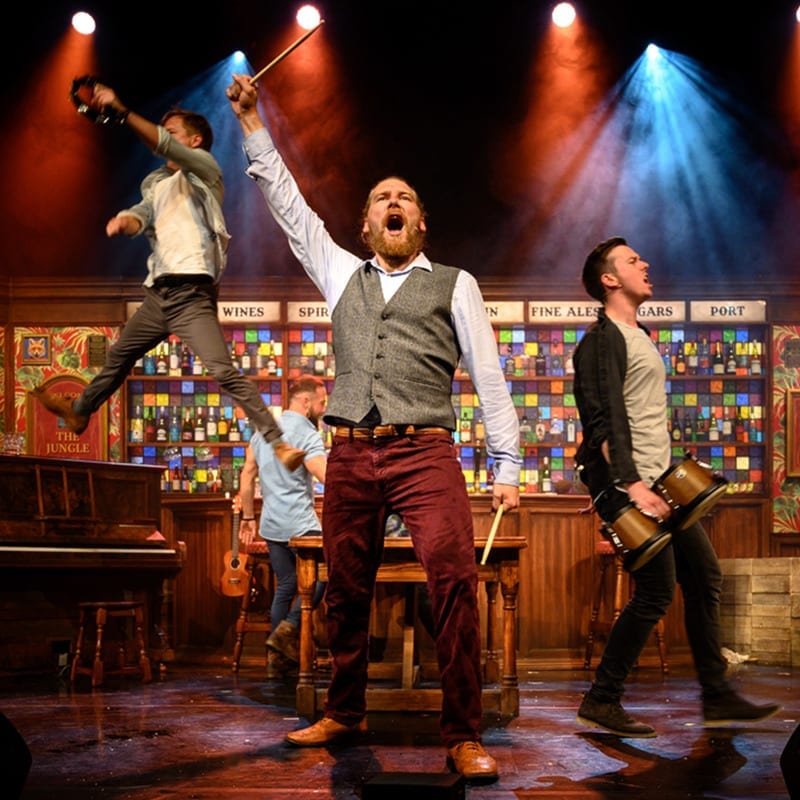 THE CHOIR OF MAN
If you like: Beer and Feeling Good
Recommendation: I was so fortunate to be able to share a venue with these rowdy, fun and incredibly talented UK lads in 2018 – it's a show which will have you dancing and drinking away. The stage is an actual working pub, and if you're lucky enough you will become part of the act itself and even get a beer on the house. You are guaranteed to leave this show with the biggest grin from ear to ear – the perfect show for a weekend out.
Tickets: https://fringeworld.com.au/whats_on/the-choir-of-man-fw2020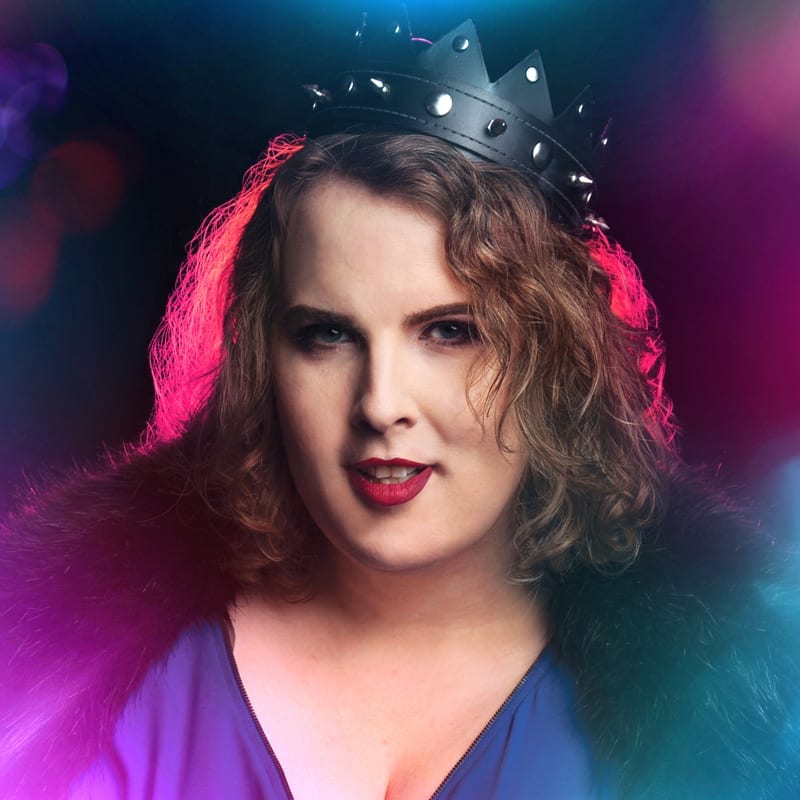 Anna Piper Scott Queer & Present Danger
If you like: One of Australia's sharpest comedians.
Recommendation: Perth born-Melbourne based Anna is one of Australia's incisive, relatable, well-crafted and flat out funny comedians.
Anna shares real life experiences as a trans-woman that are awkward, empowering and everything in between: from trying to understand the arbitrary nature of women's sizing or people suddenly being very curious about your genitals.
Tickets: https://fringeworld.com.au/whats_on/anna-piper-scott-queer-present-danger-fw2020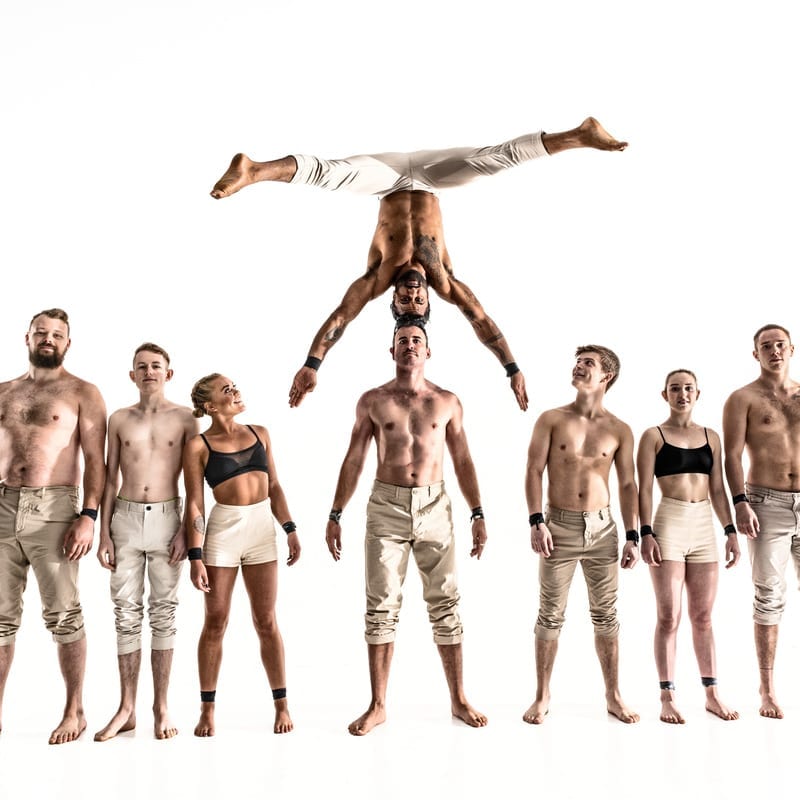 A Simple Space
If you like: The best physical theatre that is.
Recommendation:A Simple Space is always at the TOP of my Must See lists each and every year. There is a reason it gets a standing ovation every night – pure perfection in a Fringe show. If you haven't seen it – you just must.
Tickets: https://fringeworld.com.au/whats_on/a-simple-space-fw2020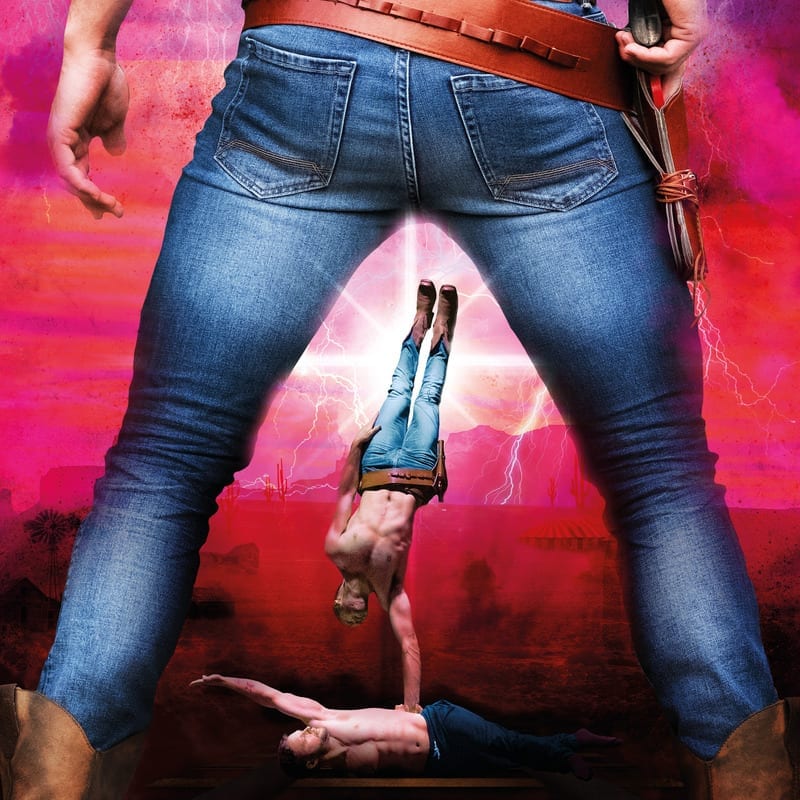 Railed
If you like: Good looking boys, doing good looking things.
Recommendation: The Elixir boys are back, with an entirely new show. Cowboys, shoot-outs, and sexiness; it's not a show for the kids; but it's a show you need to see.
Tickets: https://fringeworld.com.au/whats_on/railed-fw2020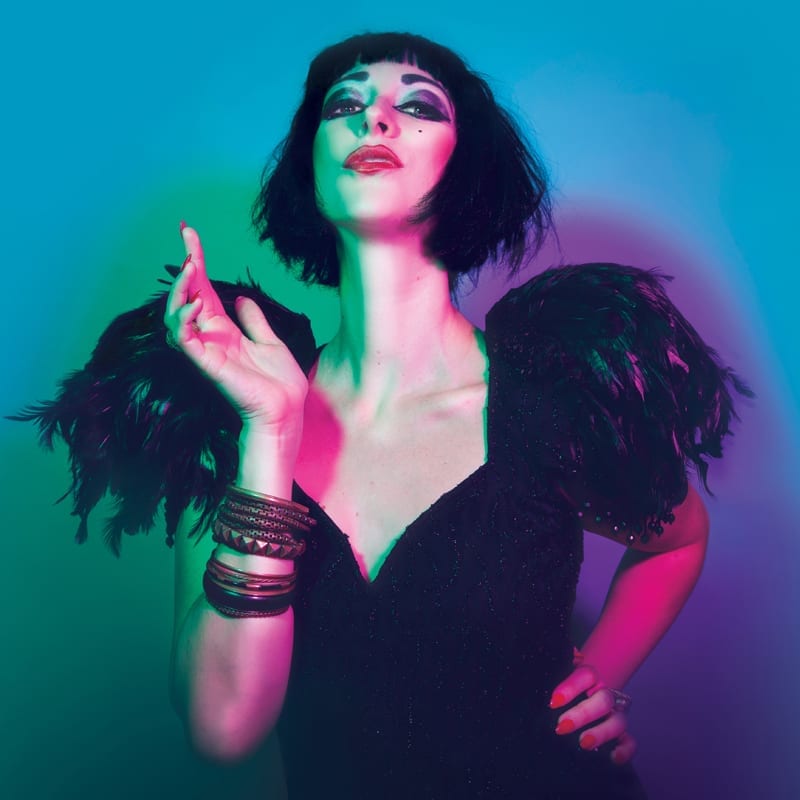 Bernie Dieter's Little Death Club
If you like: Things a little risque
Recommendation: It's dark, funny, sexy – and at times a little inappropriate; but that's what makes Little Death Club one of the best shows to check out this Fringe.
Come in with an open mind, and leave experiencing the most outrageous and fun show this Fringe.
Tickets: https://fringeworld.com.au/whats_on/bernie-dieter-s-little-death-club-fw2020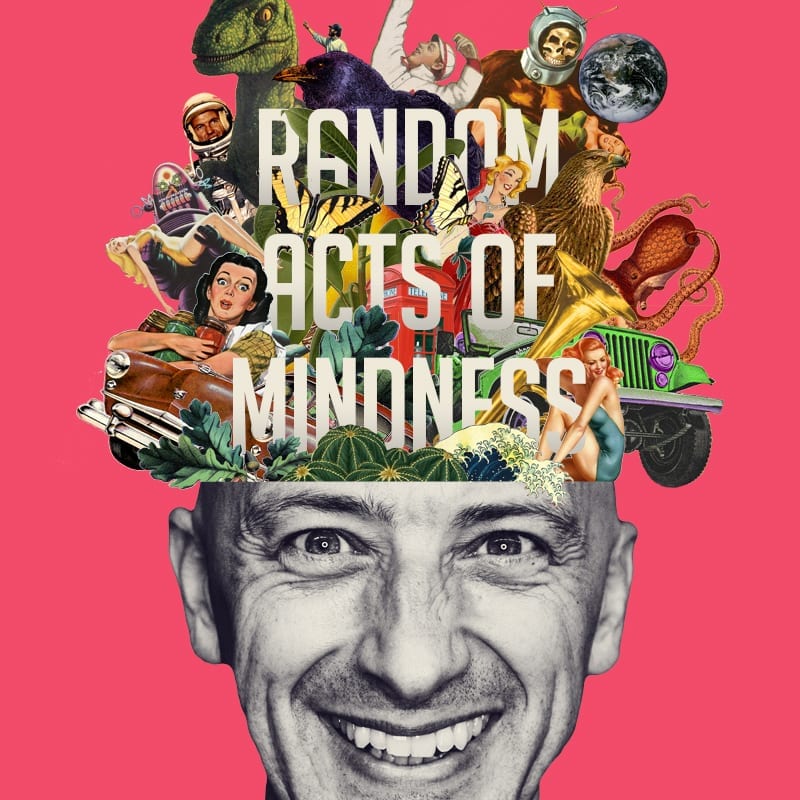 Comedy Hypnotist Matt Hale Random Acts of Mindness
If you like: Comedy Hypnosis.
Recommendation: Battling it out alongside my best bud Issac Lomman as my favourite hypnotist of all time – Perth local Matt Hale is back with an incredibly entertaining, lighthearted, fun and interactive show. No matter if you decide to be up on stage, or just sit back and enjoy the show – it's going to be one of the best nights out at the Fringe. The perfect show to take a Fringe first-timer too also!
Tickets: https://fringeworld.com.au/whats_on/comedy-hypnotist-matt-hale-random-acts-of-mindness-fw2020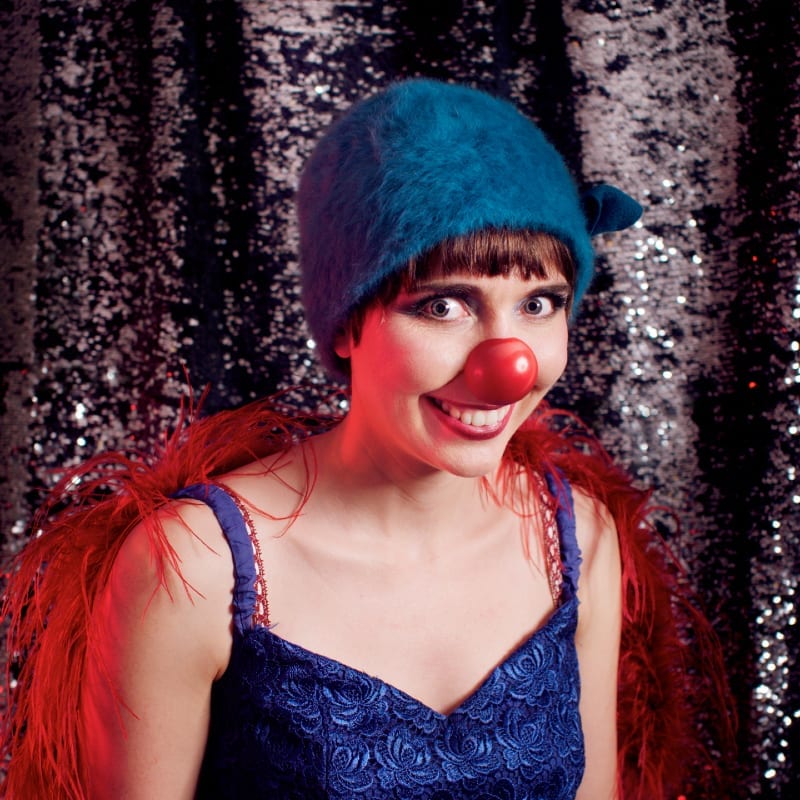 Elizabeth Davie – Apex Predator
If you like: Incredible theatre and clowning.
Recommendation: Brutally funny and joyfully dark, Apex Predator plays with danger, vulnerability and power using physical comedy, stand up and clowning.

The winner of the Matt Tarrant Young Performer Grant in 2019 – Elizabeth is truly one to watch and this will be her biggest year yet in Perth. Get your tickets fast.
Tickets: https://fringeworld.com.au/whats_on/elizabeth-davie-apex-predator-fw2020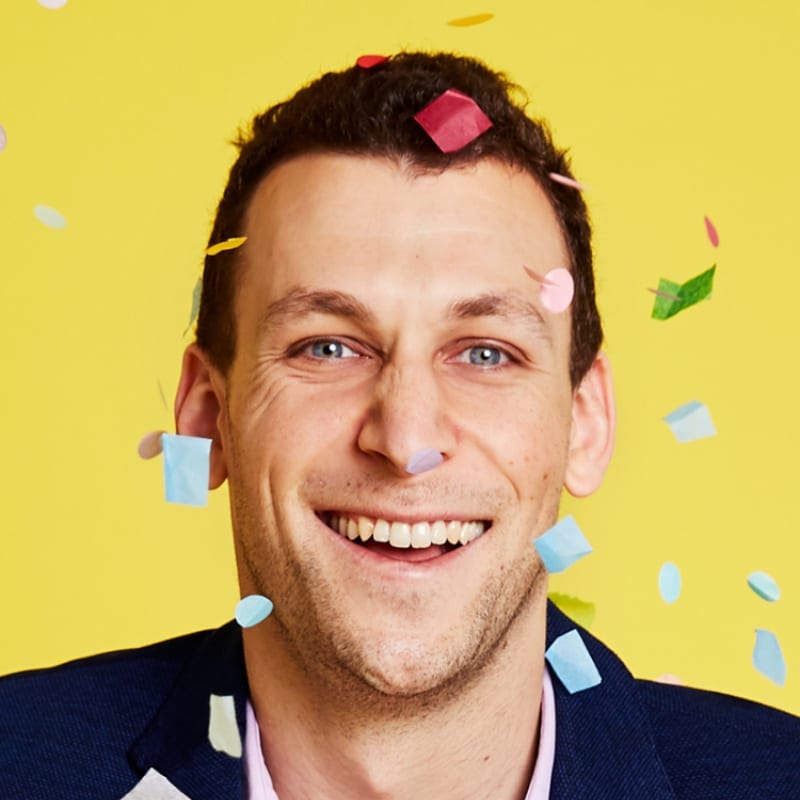 Michael Shafar – Getting Better
If you like: Incredible comedy.
Recommendation:Michael Shafar is a comedian and writer for Channel 10's The Project and After SOLD OUT seasons 2016-2019, Michael Shafar returns with an ALL NEW show. Find out why everything is Getting Better.
Tickets: https://fringeworld.com.au/whats_on/michael-shafar-getting-better-fw2020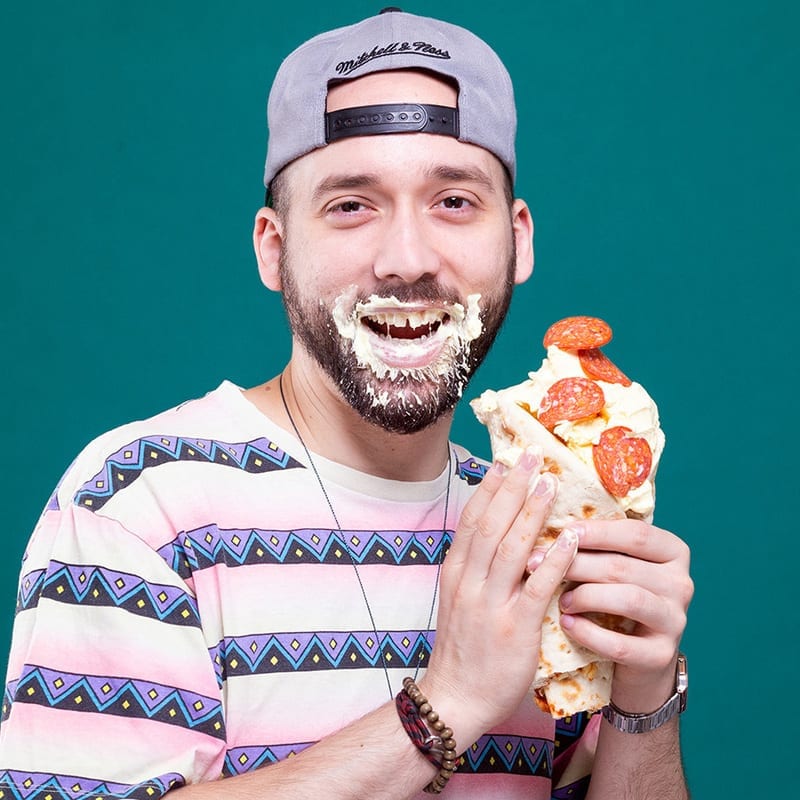 Evan Desmarais: Pizza & Ice Cream
If you like: A totally wild overseas comedian.
Recommendation: An hour of stand-up comedy from seasoned Canadian comedian, Evan Desmarais. Highbrow dick jokes with heart from a balding man in a backward cap.
Tickets: https://fringeworld.com.au/whats_on/evan-desmarais-pizza-ice-cream-fw2020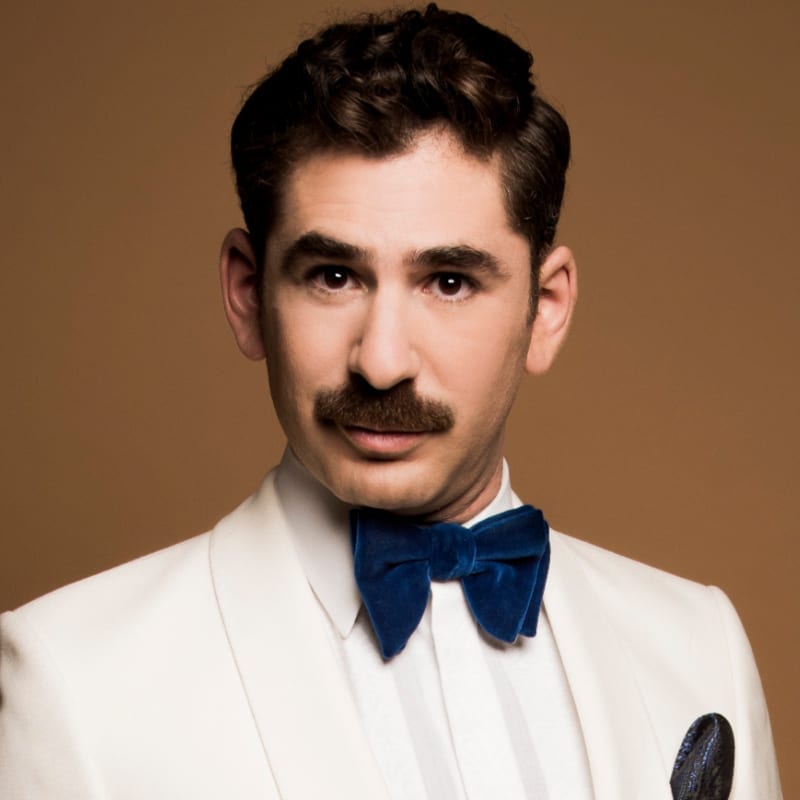 Josh Glanc: Glance you for having me
If you like: Australia's Best Comic.
Recommendation: Glance you for having me completely sold out last year in Perth, so much so extra shows were added; and they sold out too.
His latest offering is a collision of lounge entertainer schmaltz and raw auto-biographical storytelling. There's props, sound effects and costumes and the combination of it all is groundbreaking.
Tickets: https://fringeworld.com.au/whats_on/josh-glanc-glance-you-for-having-me-fw2020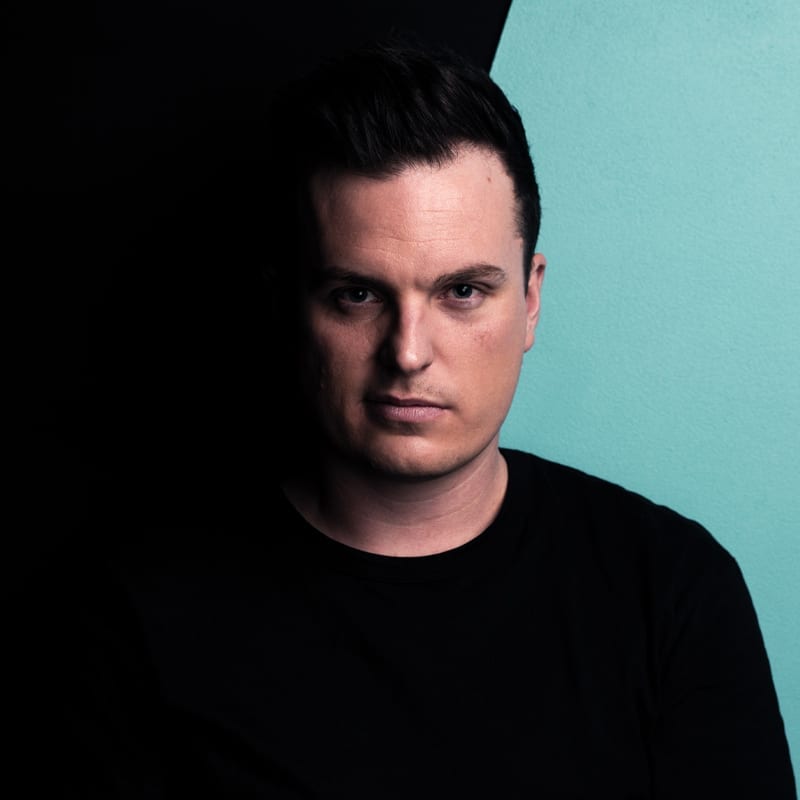 Matt Tarrant: EVOLVE
If you like: Me? (Or Magic/Mentalism)
Recommendation: The Pick of the Fringe Winner in 2019 at the Adelaide Fringe and Award Winning at every Adelaide Fringe since 2012; this is my last FRINGE WORLD show for a little while; and it's my biggest and best yet. Five Star reviews all over the place, and packed houses every night; be quick.
Tickets: https://fringeworld.com.au/whats_on/matt-tarrant-evolve-fw2020
That's it for now – did I miss a show? Have you seen any of the above and LOVED it? Let me know below!
Love,
Matt
COMMENTS