The MUST SEE (BEST) MAGIC at Adelaide Fringe 2018
It's that time of the year again, Adelaide is currently going off with the biggest ADELAIDE FRINGE lineup yet – and this year there are more Magic acts than ever before. Below is a list of the Best Magic of the Festival in 2018!
With over 1100 acts across the month it can be (and is) overwhelming – but I am here to try and help!
Below are just a few of my TOP Acts to see at the Adelaide Fringe for MAGIC in 2018! (There are many more – but only so much time!)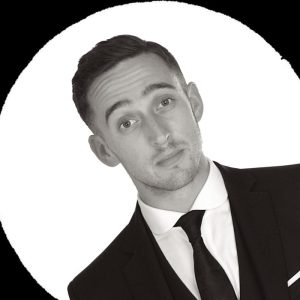 PAUL DABEK – ENCORE!
If you like: Laughing.
Recommendation: I can't speak higher than my good friend Paul Dabek – he's one of the funniest magicians in the world, and his star is getting even brighter over the last few years. We're talking huge shows with some of the biggest touring magic shows in the world – I'm guessing this may be his last Fringe for a while – so make sure to check him out if you haven't before. Not only full of laughs, but genuinely amazing magic.
Tickets: https://adelaidefringe.com.au/fringetix/paul-dabek-encore-af2018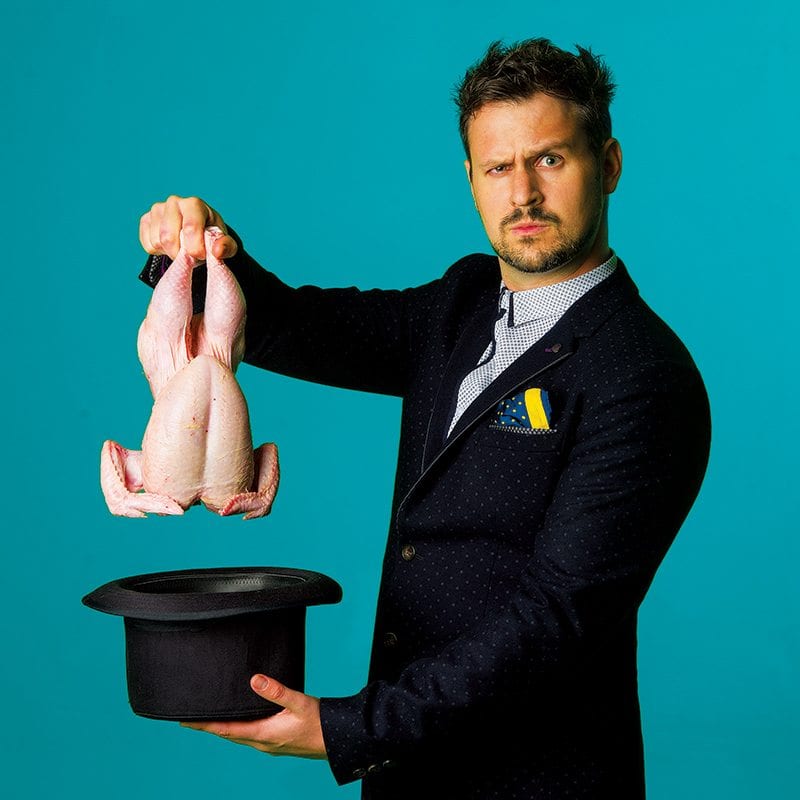 KEVIN QUANTUM: AND FOR MY NEXT TRICK
If you like: Magic, Mentalism and/or Scotland?
Recommendation: Kevin was my favourite Magician at this years FRINGE WORLD Festival in Perth (present company excluded of course!) and it's fairly likely he is my #1 in Adelaide too. He comes back to Adelaide after his first trip here in 2017 – and has two shows this year. If you can, go (like, right now).
Tickets: https://adelaidefringe.com.au/fringetix/kevin-quantum-and-for-my-next-trick-af2018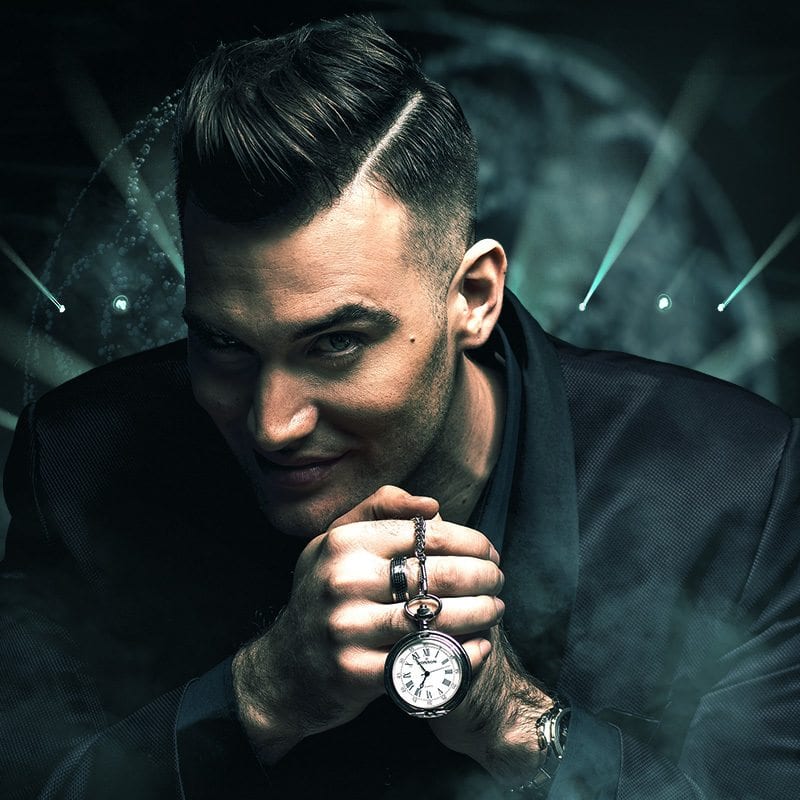 ISAAC LOMMAN – Hypnosis LIVE!
If you like: Something uniquely hilarious
Recommendation: A little different to your traditional "magic" shows, Isaac will have everyone in absolute stitches as he hypnotizes his volunteers to be the show. It means that every night is different, every show is crazy, but the laughs are always guaranteed. He's also a local, and a total rising star in the Australian Entertainment world.
Tickets: https://adelaidefringe.com.au/fringetix/isaac-lomman-hypnosis-live-af2018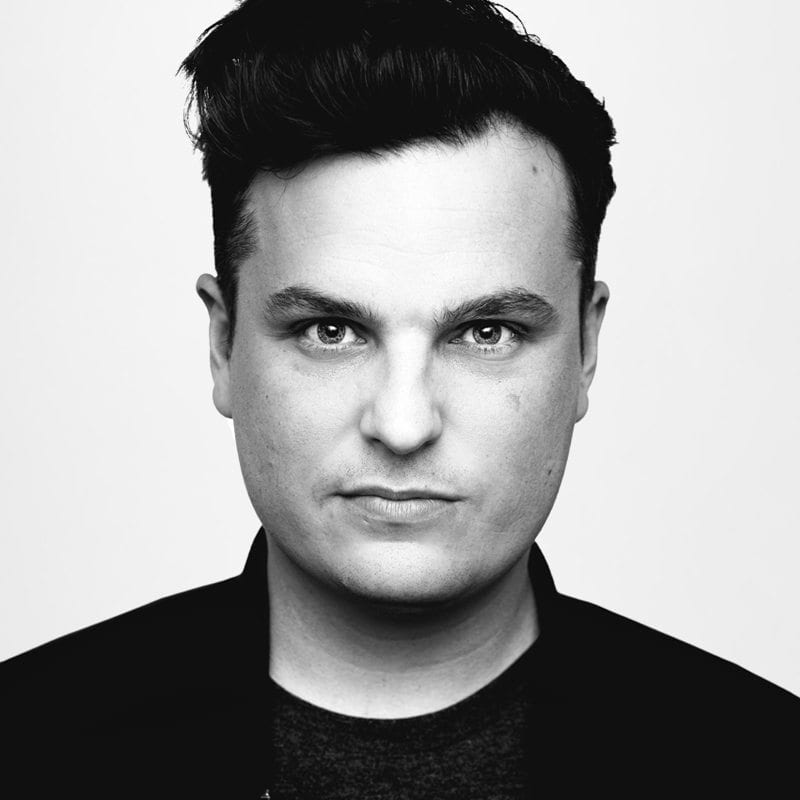 MATT TARRANT // UNSOLVED
If you like: Me?
Recommendation: Award winning and sold out in 2012, 2013, 2014, 2015, 2016, 2017. The finale, is well worth the price of the ticket alone.
Ok, so putting yourself in your own top list is always going to happen – but with a brand new show which is selling out each night and getting rave reviews – I would love to have you there! It's an entire new show from the show I traveled with in 2017 – with even more laughs and magic. If you have liked my shows in the past, this one is our best yet.
Tickets: https://adelaidefringe.com.au/fringetix/matt-tarrant-unsolved-af2018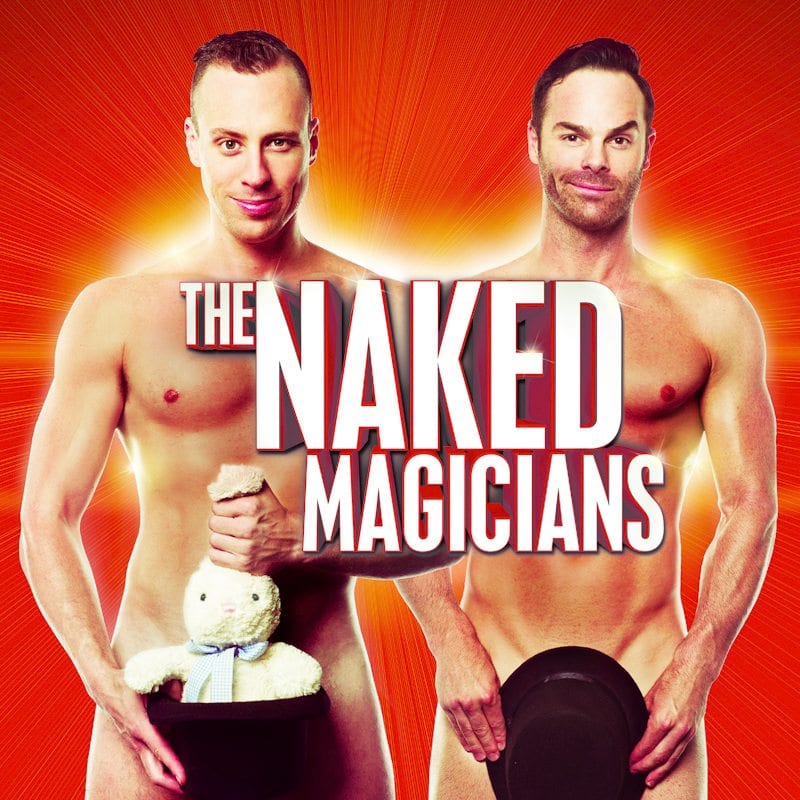 The Naked Magicians
If you like: Dicks and Tricks
Recommendation: The boys are back after a break from the Adelaide Fringe – with the perfect girls (or guys) night out. The magic is great, the comedy is exceptional, and the finale goes off with a bang (I'm sorry). Chris and Mike are potentially the biggest magicians in Australia right now – and there is no wonder why.
Tickets: https://adelaidefringe.com.au/fringetix/the-naked-magicians-af2018
RanDom
If you like: Comedy Magic
Recommendation: You may have seen Dom in any of his various viral videos – and if you haven't yet, his name is about to blow up. We spoke about his new show a few months back on the phone, and I was in tears thinking about it – it's hilarious. I'm certain he is going to be one of the next big things to come out of Australia, and it's his first time in Adelaide for the Fringe – you want to be one of those who can say "I saw him first" when his name is up in lights.
Tickets: https://adelaidefringe.com.au/fringetix/random-af2018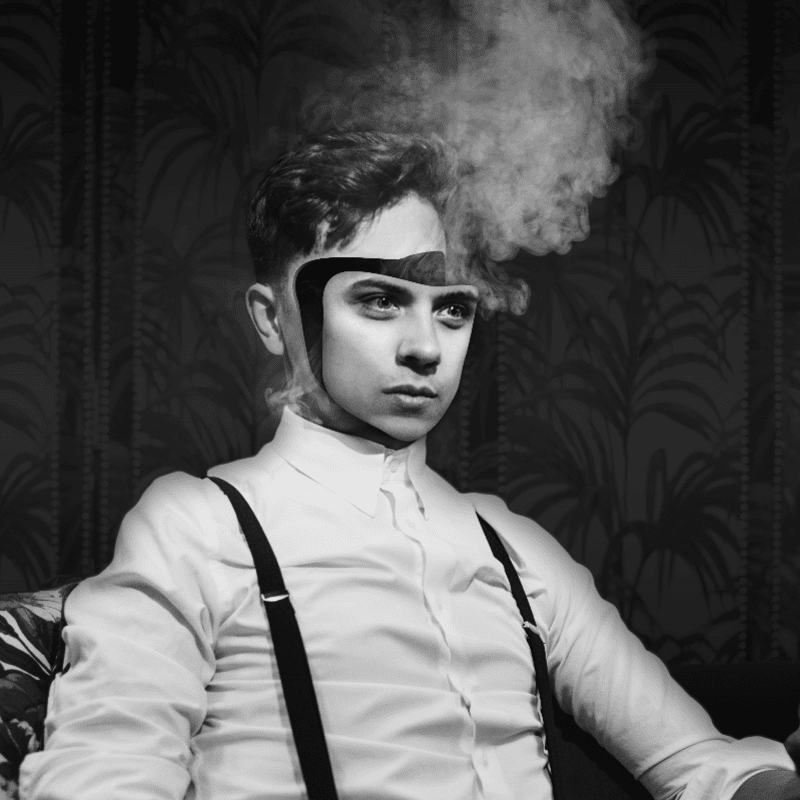 Ben Hart: Belief?
If you like: One of UK's best magicians
Recommendation: Every year the Adelaide Fringe gets introduced to one of the biggest names of magic from across the globe – this year that name is Ben Hart. Huge in the UK, he's been on hugely successful TV shows, touring shows and has won more awards than you can count. It doesn't get better than Ben's show this year at the Fringe. Simply needs to be on your list of shows to see.
Tickets:  https://adelaidefringe.com.au/fringetix/ben-hart-belief-af2018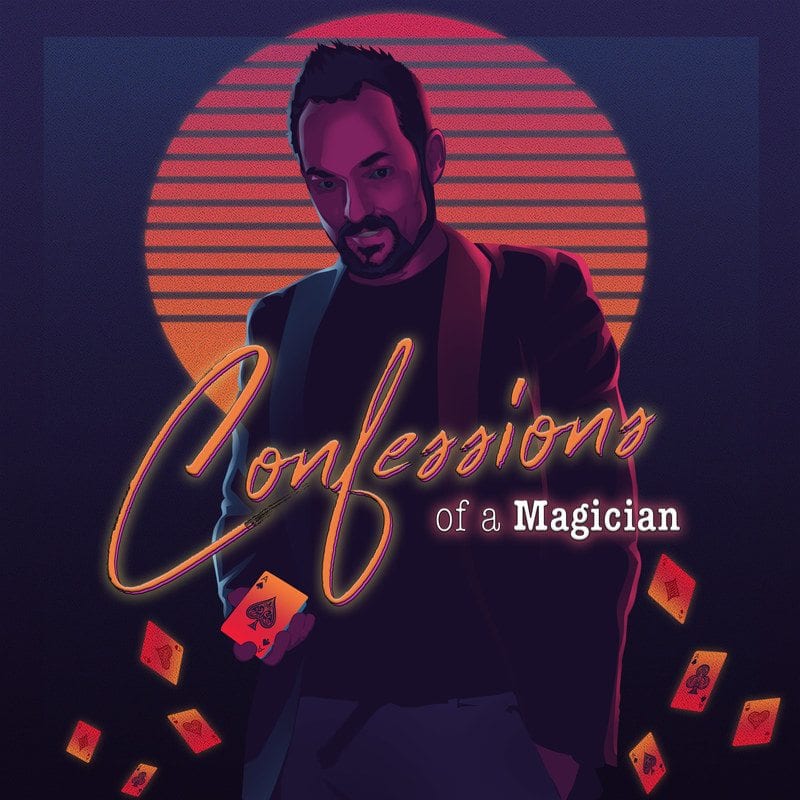 Confessions Of A Magician
If you like: The secrets of magic
Recommendation: Pierre has been performing in Perth for the last few years, as well as the Eastern States and he returns in Adelaide for the second time around with two shows – including the hugely successful Perth Fringe (FRINGE WORLD) hit "Confessions of a Magician". Guaranteed to have you smiling, amazed and excited – it's an early start (at 5pm) so is the perfect show to race too after a big day in the office where you need a bit of amazement.
Tickets: https://adelaidefringe.com.au/fringetix/confessions-of-a-magician-af2018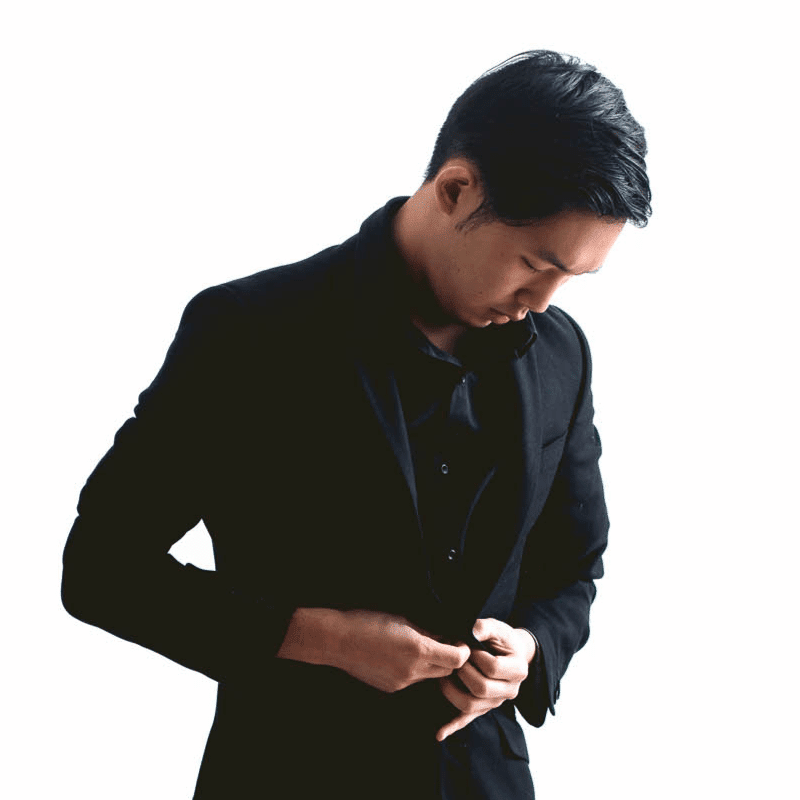 [CHRONICLE]
If you like: The younger, more Asian version of me.
Recommendation: Matt Brandwood is one of the rising stars of magic, and I have been mentoring him for the last several years – and he just keeps getting better. This is his brand new show, and for someone so young to have two stage shows under his belt – is hugely impressive. Great magic, but an even better kid – give it a shot and you won't be disappointed.
Tickets: https://adelaidefringe.com.au/fringetix/chronicle-af2018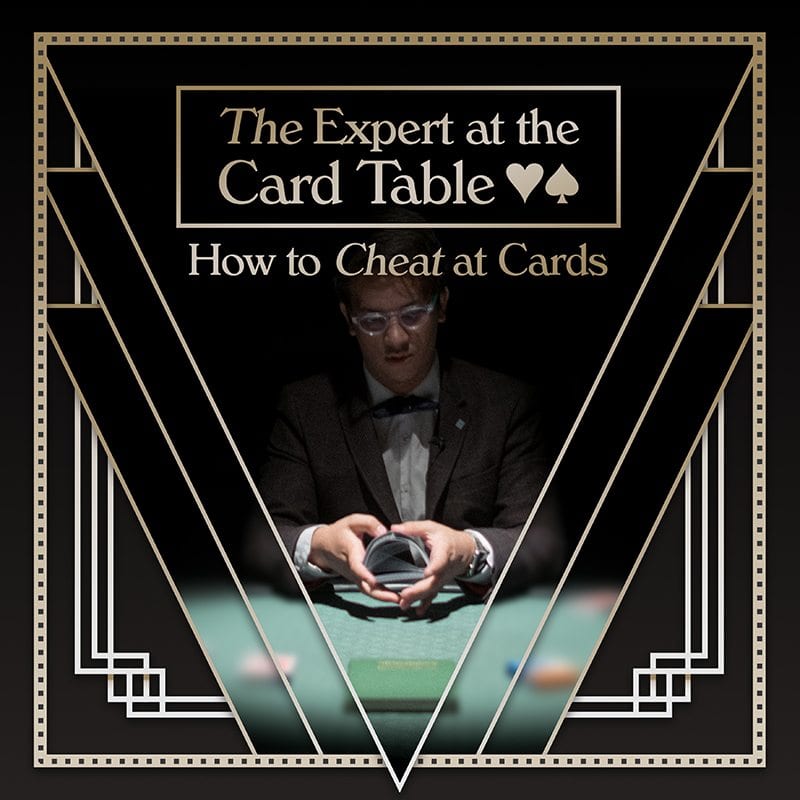 The Expert At The Card Table
If you like: Close Up Magic
Recommendation: JDEN has two shows this year (another with his best mate Andrew, which should also come highly recommended) – and this is his foray into Close Up Magic. It's intimate, beautiful – and just a real fantastic show. If you want the chance to see some exceptional magic up close – there is no better chance than The Expert at The Card Table.
Tickets: https://adelaidefringe.com.au/fringetix/the-expert-at-the-card-table-how-to-cheat-at-cards-af2018
That's it for now – did I miss a show? Have you seen any of the above and LOVED it? Let me know below!
Stay tuned over the coming days for more recommendations and some live updates throughout the Fringe!
Love,
Matt
COMMENTS