The MUST SEE (BEST) Acts at Adelaide Fringe 2018
Adelaide is currently absolutely overflowing with talent with the biggest Adelaide Fringe lineup yet – and this year with over 1200 acts, it's hard to know who are the MUST SEE Acts of the Fringe. I've tried to make it easier for you, with the below list of my MUST SEE/BEST ACTS of the Adelaide Fringe in 2018!
Below are just a few of my TOP Acts to see at the Adelaide Fringe n 2018! (There are many more – but only so much time!) – if you want to see my previous article on the MUST SEE MAGIC Acts of the Adelaide Fringe you can find that article here.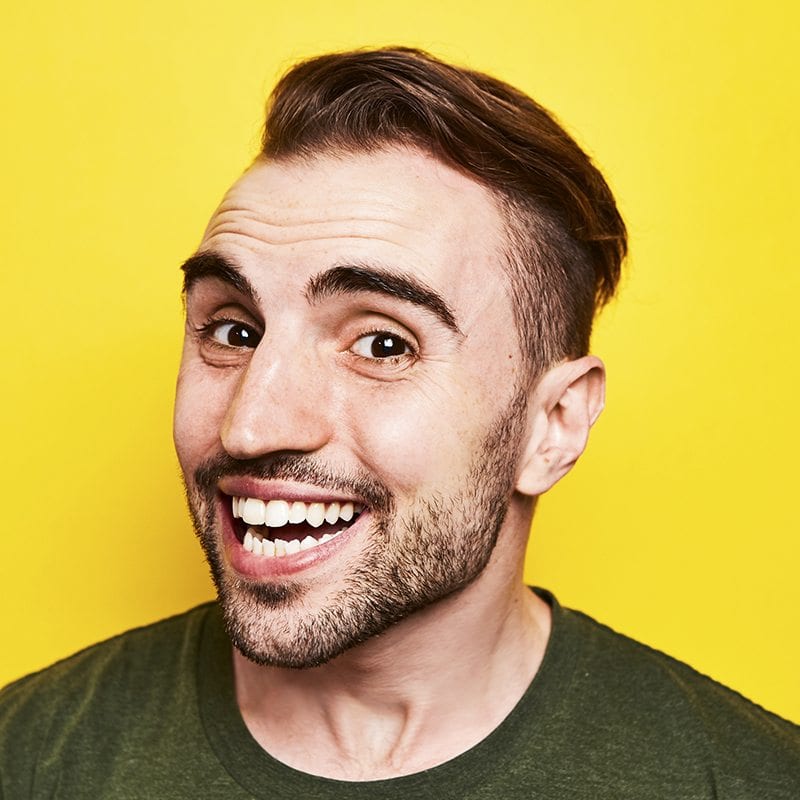 SIMON TAYLOR – HAPPY
If you like: Laughing
Recommendation: Simon has been my go-to "go check him out" act for the last six years at the Adelaide Fringe – and he is very much one of the biggest up and coming (you probably can't even call him that anymore, due to his already increased success) comedians in Australia today. He's worked on some of the biggest talk shows in the States, he's toured a bunch of shows himself across Australia – and has had his own TV Specials. If you're looking for a comedian this year among the hundreds of names – let Simon Taylor pick himself for you. You won't be disappointed.
Tickets: https://adelaidefringe.com.au/fringetix/simon-taylor-happy-times-af2018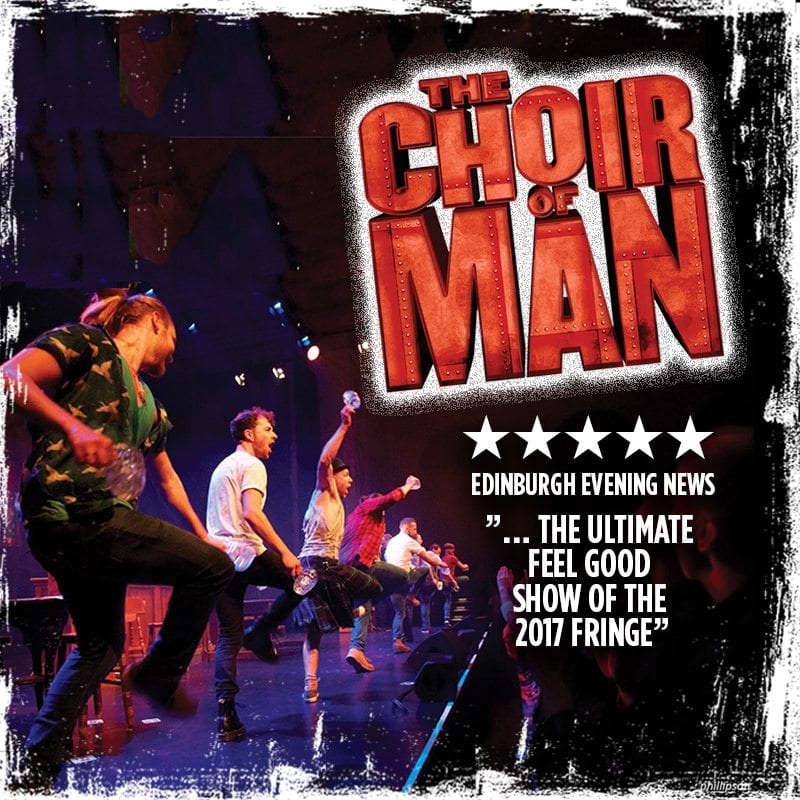 THE CHOIR OF MAN
If you like: Beer and Feeling Good
Recommendation: I'm so fortunate to be able to share a venue with these rowdy, fun and incredibly talented UK lads will have you dancing and drinking away. The state is an actual working pub, and if you're lucky enough you will become part of the act itself and even get a beer on the house. You are guaranteed to leave this show with the biggest grin from ear to ear – the perfect show for a weekend out.
Tickets: https://adelaidefringe.com.au/fringetix/choir-of-man-af2018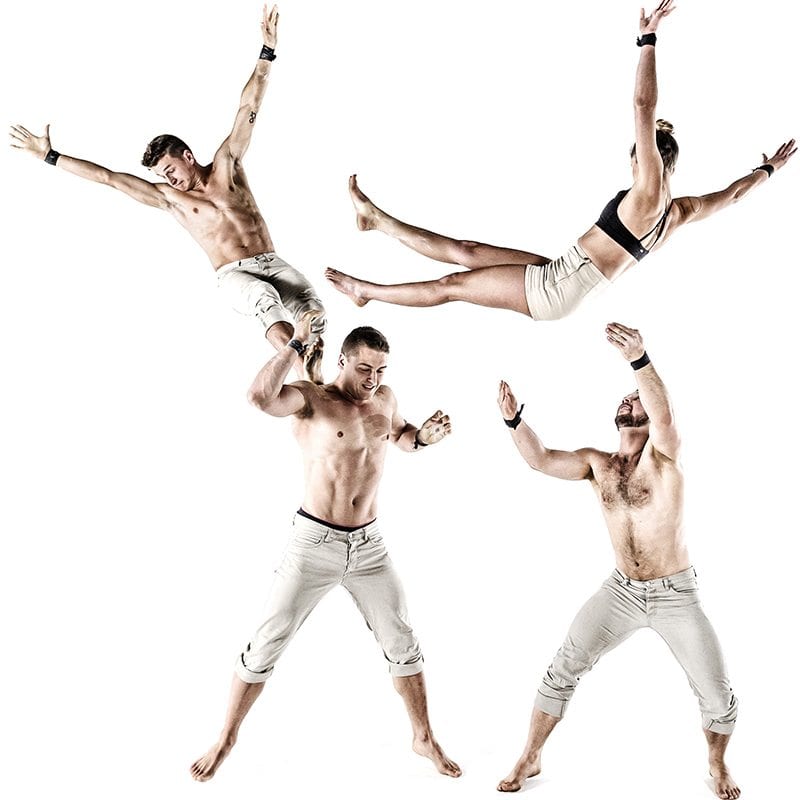 A SIMPLE SPACE
If you like: The best physical theatre that is.
Recommendation: A Simple Space is always at the TOP of my Must See lists each and every year. There is a reason it gets a standing ovation every night – pure perfection in a Fringe show. If you haven't seen it – you just must.
Tickets: https://adelaidefringe.com.au/fringetix/a-simple-space-af2018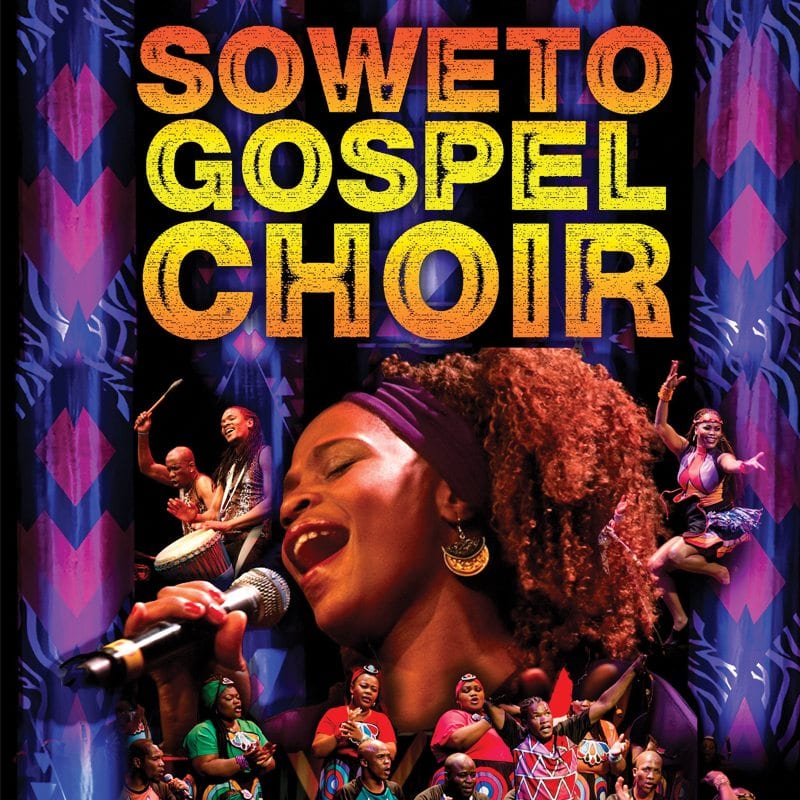 SOWETO GOSPEL CHOIR
If you like: Grammy Award winning music
Recommendation: Another act who shares my space, and each and every night I see a packed audience leaving the show completely overrun by joy and happiness. It's another feel good show, which you should definitely talk your oldies too. Take your mum, take your grandma, just find any excuse to check out this soulful show which celebrates the life of Nelson Mandela.
Tickets: https://adelaidefringe.com.au/fringetix/soweto-gospel-choir-af2018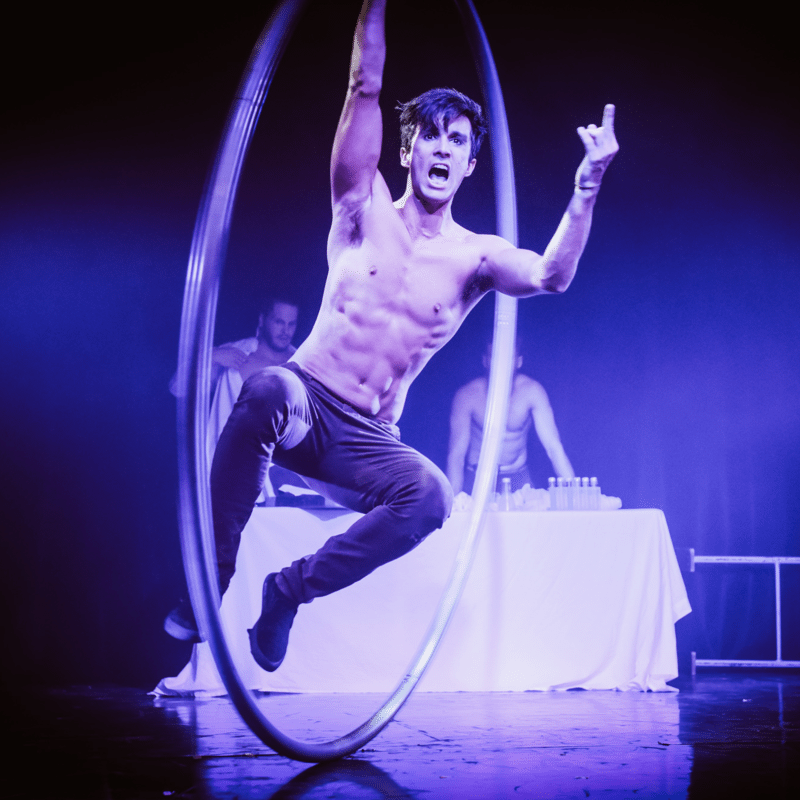 ELIXIR
If you like: Good looking boys, doing good looking things.
Recommendation: The Elixir boys are back, with a completely re-imagined new show put together by award winning director John Walton – it's the show to see if you want to leave the boyfriend and home and have a night out with the girls.
Tickets: https://adelaidefringe.com.au/fringetix/elixir-af2018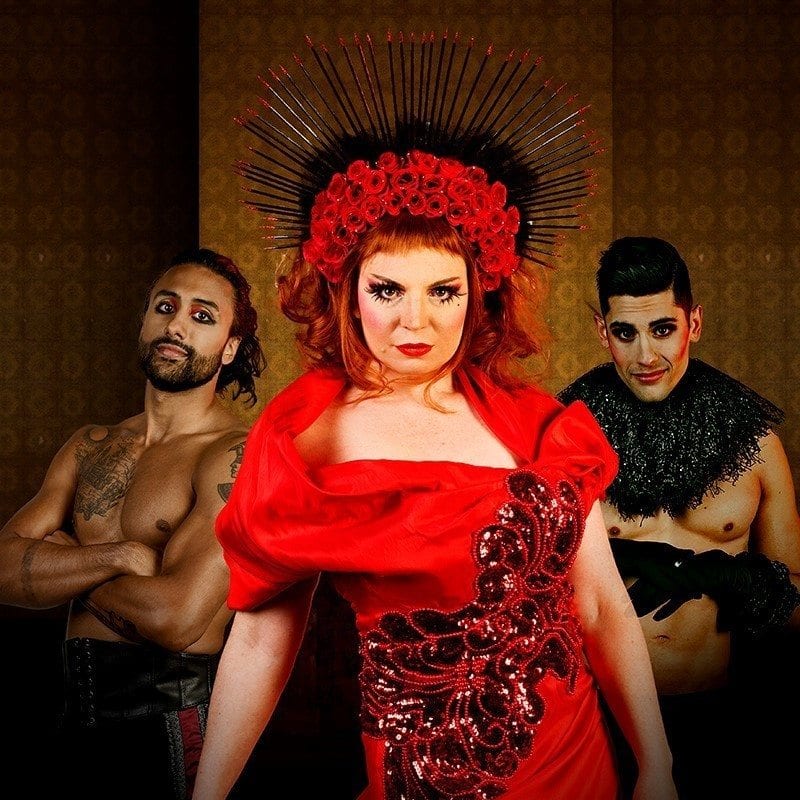 ROUGE
If you like: Naughtyness.
Recommendation: From the creators of Papillon! comes this sexy, naughty and high energy show that will have any audience member excited. I've only heard incredibly positive things about Rouge, and it's currently one of the top sellers across the whole festival so you may have to fight to find a ticket – the fight will be worth it though if you can manage to snag one.
Tickets: https://adelaidefringe.com.au/fringetix/rouge-af2018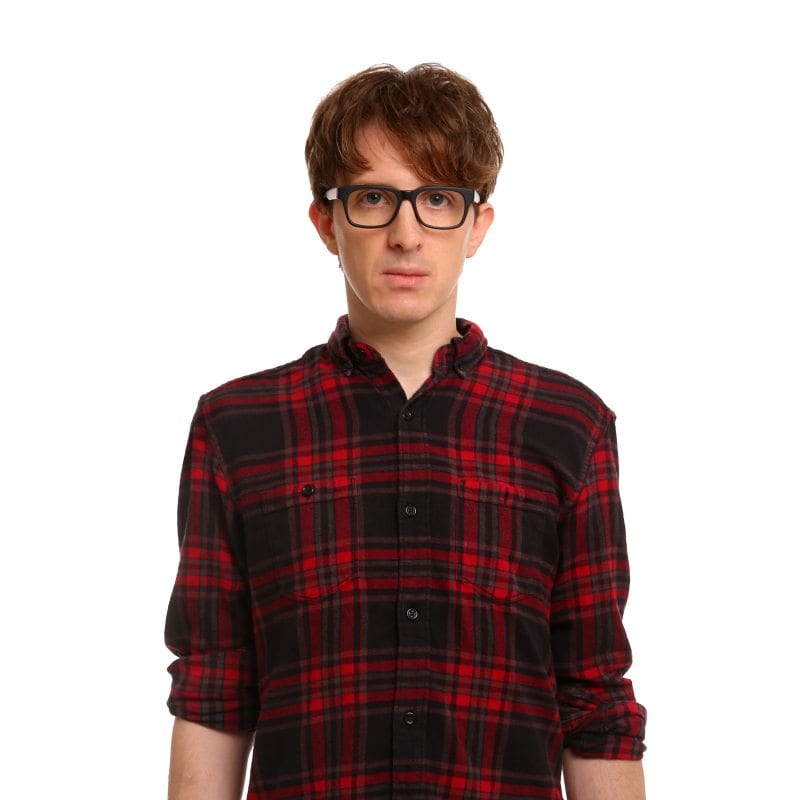 JAMES VEITCH – DOT CON
If you like: The internet.
Recommendation: James is funny, real funny. He also has one of the best TED Talks ever (check it out here). If you have ever received a spam email and wondered what would happen if you replied – this is the show for you.
Tickets:  https://adelaidefringe.com.au/fringetix/james-veitch-dot-con-af2018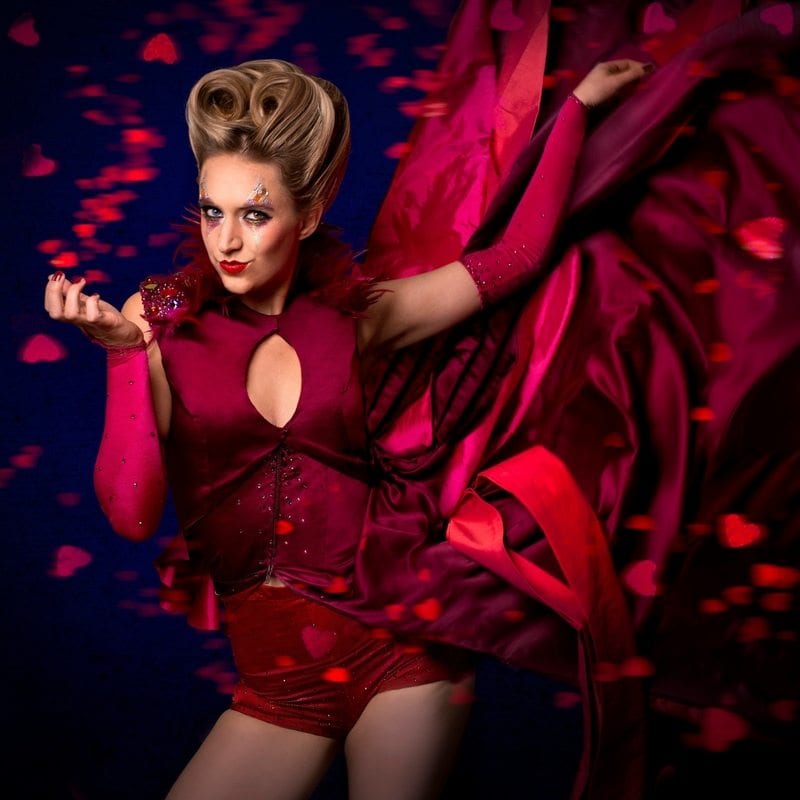 ANYA ANASTASIA: ROGUE ROMANTIC
If you like: Twisted Cabaret
Recommendation: Anya is one of the biggest success stories to come out of the Adelaide Fringe ever and each year her shows get even better. She's sassy, twisted and a whole lot of fun and this very original production is one not to be missed – it helps even more that she is a local talent.
Tickets: https://adelaidefringe.com.au/fringetix/anya-anastasia-rogue-romantic-af2018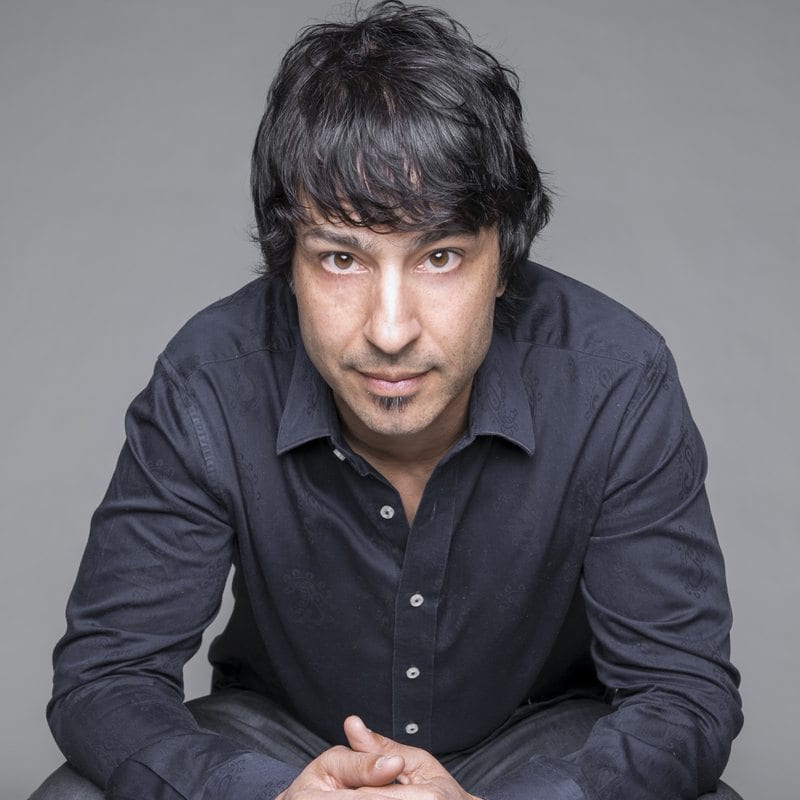 ARJ BARKER – WE NEED TO TALK
If you like: The easy choice
Recommendation: For a while Arj brought back the same show to the Fringe, the same material – but this year it's a little different. Arj isn't the 'type' of show I would usually recommend, but this year it sounds as though he has realized he needs to be fresh and has put time and effort into a brand new show, and from all accounts it's great. Be sure to check out one of the smaller guys too, but if you want to go with a recognized name at the Fringe – Arj is probably the one this year.
Tickets: https://adelaidefringe.com.au/fringetix/arj-barker-we-need-to-talk-af2018
That's it for now – did I miss a show? Have you seen any of the above and LOVED it? Let me know below!
Love,
Matt
COMMENTS